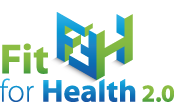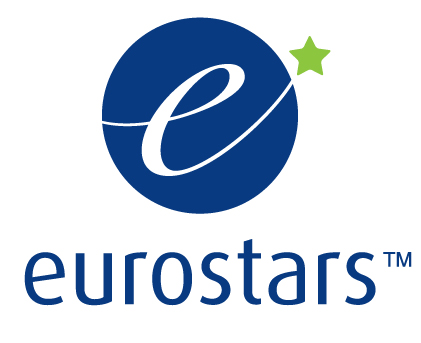 Eurostars is joint funding programme by more than 30 member states and the European Union ("Article 185 Initiative"). It addresses research and development performing small and medium size enterprises, but other organizations can participate as well. Eurostars is bottom-up, there is no restriction of the thematic area. Within an Eurostars project, a new, innovative product or service (civilian purpose) has to be developed, which can be placed on the market within two years after the completion of the project.
For more information and detailed participation rules please refer to http://www.eurostars-eureka.eu/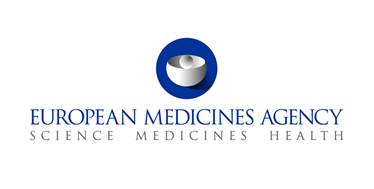 European Medicines Agency's SME Office
The Office aims at promoting innovation and the development of new medicines for human and veterinary use by small and medium-sized enterprises. It is dedicated to addressing the particular needs of small pharmaceutical companies. Its remit is to offer information and direct assistance to SMEs through dedicated personnel and facilitate communication with development stage SMEs and SMEs submitting marketing authorisation dossiers.
The incentives and services of the SME Office include:
Direct helpline to respond to regulatory, administrative or procedural enquiries relating to pharmaceuticals
Fee reductions and exemptions for regulatory procedures such as EU marketing authorisations dossiers or scientific advice on medicinal product developments
Translations assistance for product information documents for marketing authorisations
Online SME registry
Newsletters
User guide on the pharmaceutical regulatory framework
Workshops and training courses
More information is available under: European Medicines Agency's SME Office
NIKE